Designing Radical Futures:
a design research practice about collaboratively imagining transformed social systems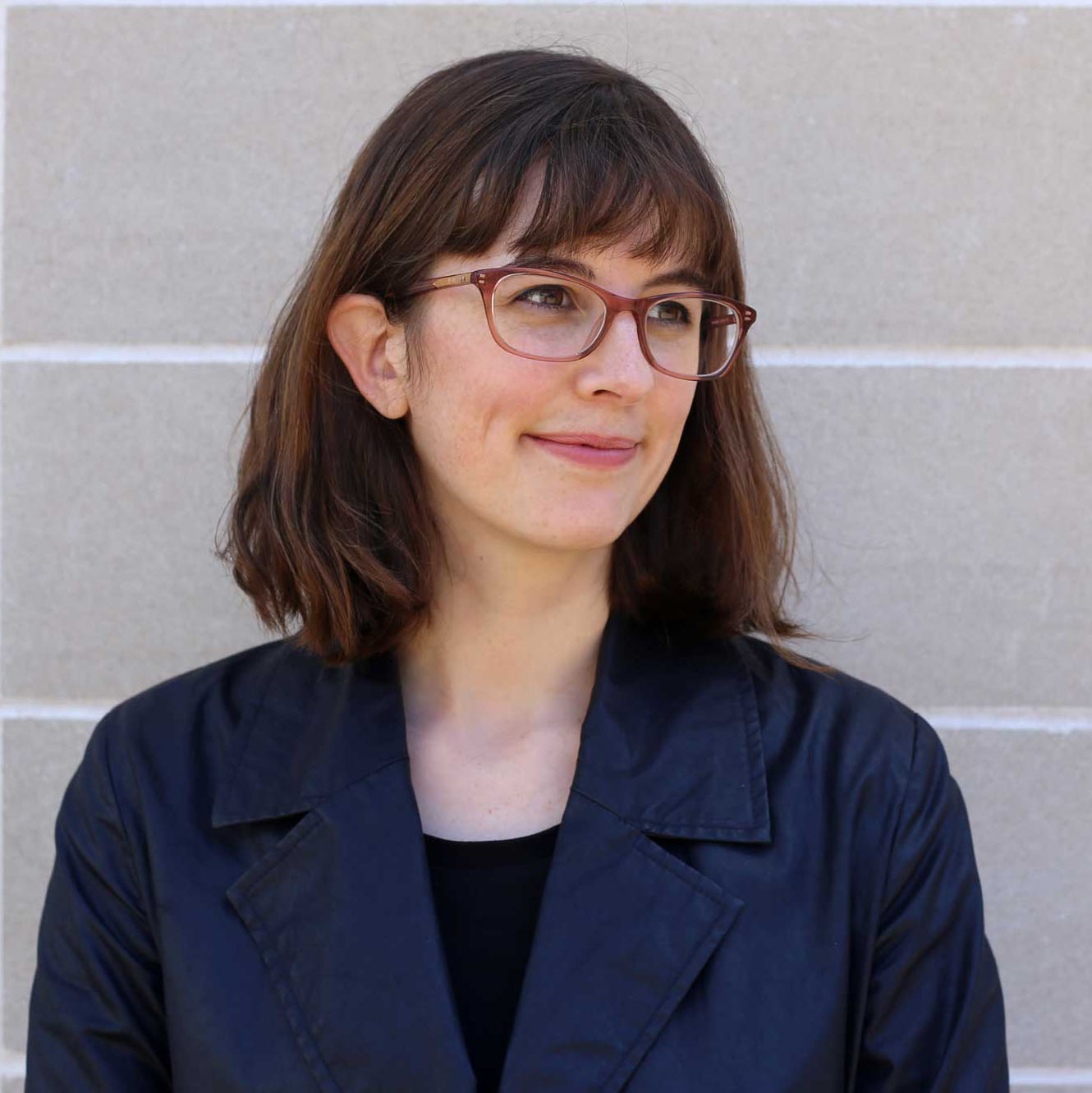 Alix Gerber
began this practice in 2015 as a graduate student in Transdisciplinary Design at Parsons. Since then, she has facilitated imaginative workshops and projects about
futures without policing
with residents of Harlem, New York and Ferguson, Missouri, and developed
speculative design courses
where students make artifacts from futures with different political systems. Alix has taught at Washington University in St. Louis and Parsons at the New School, and she is currently working and teaching as a Post-graduate Fellow in Interdisciplinary Design at Smith College in Northampton, Massachusetts.
[CV]
Eleni Andris
has been a collaborator of the practice since 2022. Her work as an artist, designer, and researcher is informed by her academic background in Architecture and American Culture Studies at Washington University in St. Louis. Her recent exploration in designing artifacts from radical futures is an extension of those passions. Currently, outside of her personal practice, she is a design researcher at NPR looking for ways to integrate speculative design into her existing work in product development, organizational change, and content creation.